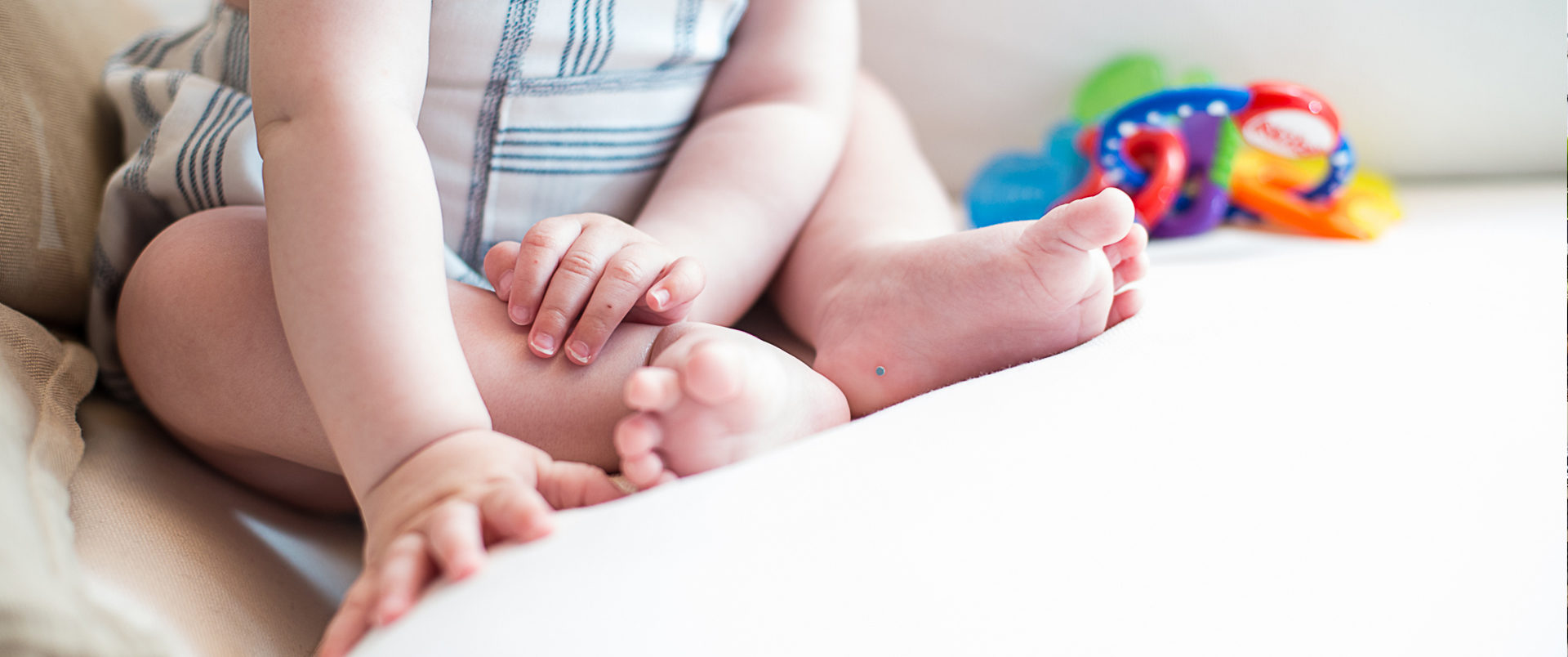 Goditi la vita Seba, goditela tutta d'un fiato, non pensare troppo, non incepparti in meccanismi, vivi, vivi e basta.
Sai, quando guarderai le tue foto a 20, a 30 e a 40 anni sarai una persona diversa, ma le guarderai con un'infinita tenerezza: quante possibilità, quanti bivi, quante strade ti si pareranno davanti! La tua bellezza non sarà mai la stessa, avrai attimi in cui sarai un figo pazzesco e attimi dove le tue esperienze segneranno il tuo viso.
Non preoccuparti troppo del futuro, la vita è davvero imprevedibile e ti troverai a fronteggiare situazioni che mai, mai, mai avresti pensato, quindi non perdere tempo in dubbi inutili, vivi tutto d'un colpo.
Non avere mai paura, chiudi gli occhi, tappati il naso e affronta tutto cantando a squarciagola!
Prenditi cura degli altri, ma pretendi che anche gli altri abbiano cura di te, non lasciare che calpestino il tuo cuore.
Non essere invidioso delle vite altrui, sembrano sempre più scintillanti da fuori, ognuno è felice e infelice a modo suo.
Non rimuginare sugli insulti che riceverai, ma ricorda invece tutti i sorrisi, gli abbracci e le strette di mano vere.
Fai come la tua mamma, conserva tutte le lettere d'amore, quando le rileggerai ti sentirai davvero speciale.
Pensa, sogna, rilassati e respira.
Non importa se sarai indeciso sulla rotta da prendere nella vita, tanto quello che deciderai e pianificherai puntualmente verrà disatteso e la vita ti sorprenderà con meraviglie che nemmeno avresti immaginato.
Balla con la tua fidanzata al supermercato, come fanno mamma e papà.
Ridi, ridi ridi fino a farti venire il maldipancia.
Ama, perditi, buttati tra le braccia di chi pensi sia degno del tuo amore.
Mamma
---
For you
Enjoy life Seba, enjoy it all in one go, do not  think too much, do not get caught up, live, live, live your life full stop.
You know, when you will look at your photos in your 20s, 30s and 40s you will be a different person, but you will look at them with infinite tenderness: how many possibilities, how many crossroads, how many roads  will hamper your  way! Your beauty will not always be  the same, you will have moments when you'll feel you are very cool and  moments when your experiences will scar your face.
Do not worry too much about the future, life is very unpredictable and you'll  face situations  you would never,never ever  have thought could be, so do not waste your time worrying uselessly, live it up all in one go.
Never be afraid, close your eyes, hold your nose and face everything belting it out at the top of your lungs!
Take care of others, but insist that  others take care of you, do not let them trample on your heart.
Do not envy other people's lives even though they seem to be  more shiny from outside, everyone is happy and unhappy in their own way.
Do not dwell too much on insults you receive, but remember instead every smile, every hug and every sincere handshake.
Do as your Mummy does, keep all the love letters, so when you read them again you  will feel really special.
Think, dream, relax and breathe.
No matter if you will be uncertain on the path you take in life, whatever you will decide and plan will often be totally ignored  and life will surprise you in astonishing ways you wouldn't even have thought of.
Dance with your sweetheart, at the supermarket as  Mum and Dad do.
Laugh, laugh and laugh till you can laugh no more.
Love, all in one go, throw yourself  into the arms of who you think is worth your love.
Mum.