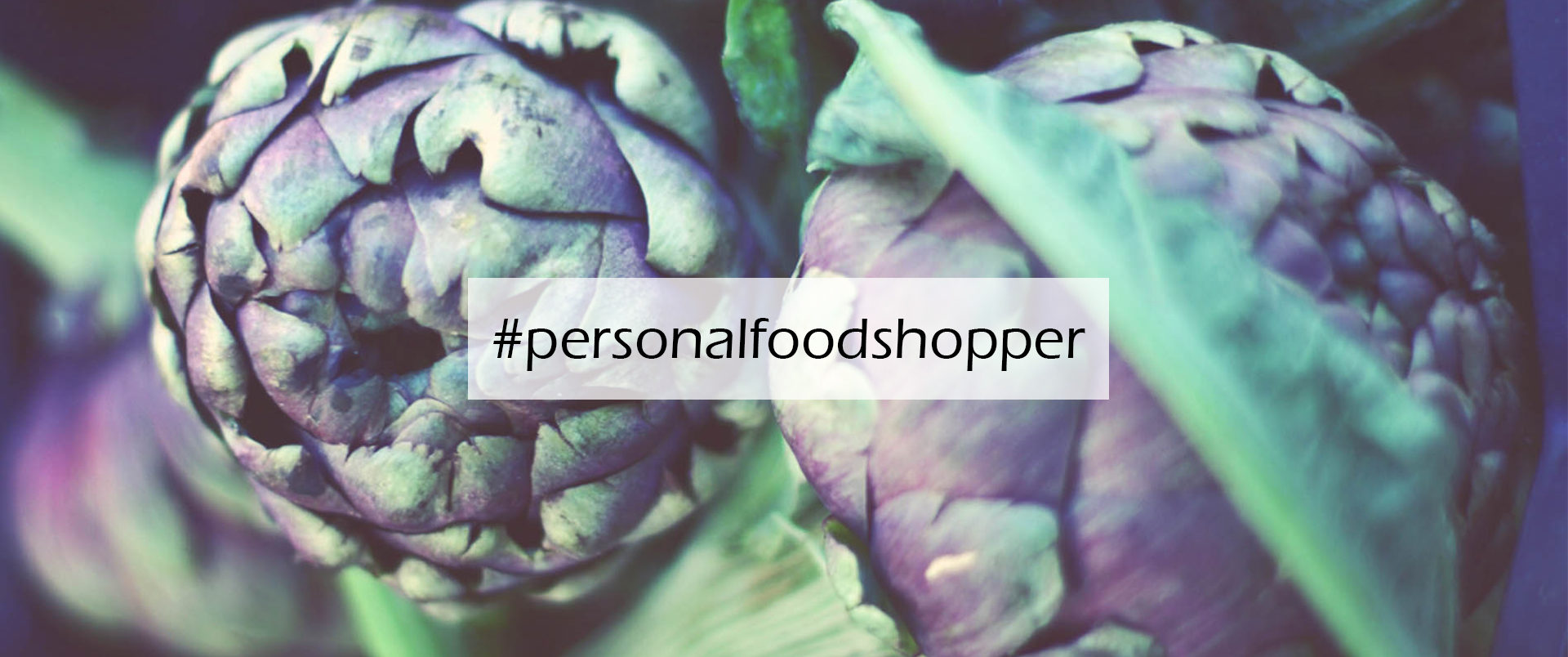 Roma la respiri, la assapori e la vivi. Roma è armonia, contraddizione e vita. Roma è ricordi, amore e pazzie di un tempo che ormai non mi appartiene più. Ma questa volta Roma è stata soprattutto scoperta e stupore.
Settimana scorsa sono stata contattata dal Westin Roma per vivere un'esperienza unica tra le vicoli intrisi di storia della città eterna. Appuntamento sulla carrozza 11 del Frecciarossa delle 16 di giovedì e poi via alla volta di Roma. Complice un nuovo progetto lanciato dalla Grassi&Partners: vivere Roma attraverso la storia delle sue botteghe più autentiche, conoscere i personaggi veri, quelli che caratterizzano i vicoli e donano quel carisma ineguagliabile a una città che non ha bisogno di descrizioni. Perchè forse Roma non è solo Colosseo, San Pietro e Via Condotti, ma Roma è molto di più: Roma è i taxisti che possono fare a gara con le guide turistiche, Roma è la gente che chiacchera per strada, Roma sono i Sanpietrini d'orati che ricordano la vita… insomma Roma è una scoperta ad ogni angolo e perchè non iniziare dal cibo con un tour dedicato e un #personalfoodshopper?
In viaggio con me nuove scoperte, blogger con cui mai avevo condiviso un'esperienza ma che sono state davvero una scoperta: Francesca di Foodorialist, Ilaria di Pepitepertutti e Ilaria di Intown. Ad aspettarci in albergo invece c'erano Valentina di Tintacorda e Lidia di Nonsolofood.
Devo dire che queste ragazze sono state davvero preziose per farmi passare dal cuore e dalla mente la nostalgia per aver lasciato a casa il mio piccolino, a casa con papà, nella loro serata uomini, spaparanzati sul divano a bere birra e fare tardi (!).
Emozionata e quasi stranita per aver passato la notte con a disposizione un letto tutto mio, abbiamo iniziato la nostra giornta con una chiacchera sulla storia del caffè al Tazza d'Oro, storico bar romano, dove i chicchi vengono tostati in loco e il profumo di caffè risveglia i sensi. Siamo passate poi nel Ghetto ed il nostro #personalfoodshopper tra un cenno di storia e l'altro ci ha spiegato come la cucina ebraica abbia influenzato la cucina romana e ci ha fatto assaporare la pizza ebraica nella bottega di una storica famiglia ebraica romana. Senza nemmeno accorgerci avevamo un bicchiere di Champagne in mano e degustavamo i formaggi di Beppe, la migliore formaggeria di Roma. Tappa obbligata poi, per la famosa pizza bianca da Roscioli, un tempio sacro della panetteria romana. Passando per le bancarelle del Mercato di Campo de' Fiori, la vista era estasiata dai colori vivaci di frutta e verdura. Abbiamo concluso il nostro tour con un Supplì da Supplizio, in origine locale di antiquariato dal gusto retro, oggi rappresenta il place-to-be per gli appassionati del supplì.
Vi lascio con qualche immagine della bravissima Francesca di The Foodorialist, passate dal suo blog, fa delle foto meravigliose.
---
Rome: personal food shopper
Rome, you can breathe it, taste it and live it. Rome is harmony, contradiction and life. Rome is memories, love and madness of a time that is mine no longer. But this time Rome was above all discovery and astonishment. Last week I was contacted by Westin Roma for a unique experience in the midst of narrow streets and alleys full of history in the Eternal City. Appointment on carriage 11 on the Thursday 16.00 Frecciarossa   and here we go, direction:  Rome. Being a part of a new project launched by Grassi & Partners: living Rome through the history of its most authentic shops,  becoming acquainted with the real life characters, those who characterize these areas and give them that uncomparable charm to a city that doesn't need description. Maybe because Rome is not only the Colosseum, San Pietro and Via Condotti, Rome  is much more: Rome is its taxi drivers who are able  to compete with the tour guides, Rome is its  people who chat on the street, Rome is its  golden Sanpietrini (pebble pavement) that are reminiscent of life …  In short, Rome is a discovery on every corner, and why not start from a food dedicated tour together with a  #personalfoodshopper?
I'm traveling along with  new discoveries, bloggers whom I had never shared experiences with until now but they have turned out to be a  real discovery: Francesca from Foodorialist, Ilaria from Pepitepertutti and Ilaria from Intown. Waiting at the hotel were  Valentina from Tintacorda and Lidia from Nonsolofood.
I must say that these girls have been pretty precious to me as they help me to bear the feeling of homesickness and the fact  that I left  my little boy at home alone with his Dad (mens night out), sprawled on the sofa drinking beer and going to bed late (!) .
Excited and almost bewildered by spending the night in a bed all for myself, we started our day off with a chat about the history of coffee at Tazza d'Oro, historic Roman bar, where the beans are roasted on site and the scent of coffee awakens the senses. We then went through to the Ghetto and our #personalfoodshopper, while she was  telling us about its  history, she also explained us how the Jewish cuisine has influenced the Roman one and she made us taste Jewish pizza in the shop of a notable Jewish Roman family. Without even realizing it we had a glass of champagne in our hand tasting  cheeses at Beppe's, the best cheese shop in Rome.  Inizia a cercare le risposte We had to stop then to have the famous white pizza at  Roscioli's, a sacred temple of the Roman bakery. Passing through the stalls of Campo de 'Fiori market, the view was entranced by the bright colors of fruits and vegetables. We ended up our tour at Supplì at Supplizio's, a place that originally had an antique taste a long time back and today is the place-to-be for supplì (rice balls) fans.
I leave you with some photos by  the talented Francesca from The Foodorialist, take a look at her blog, she is a terrific photographer.